Welcome to the City of Maurice, LA and Vermilion Parish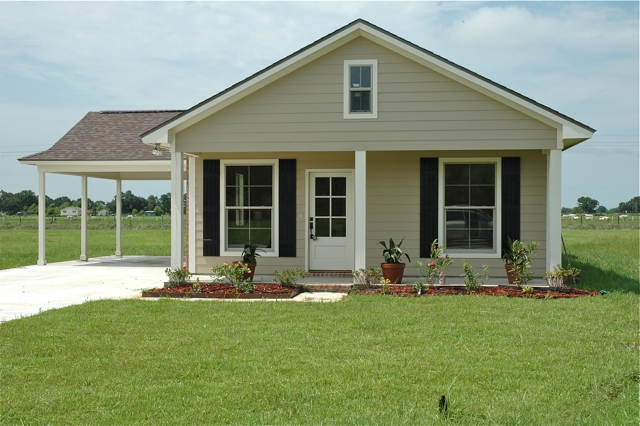 Must see in

Maurice school district

is this new contruction in Chateau Vermilion Subdivision. This home features:
3 bedrooms/2 baths
nearly 1500 sqft
1/2 acre lot
Stained concrete floors in living areas
Glass tile backspalsh in Kitchen
Large double carport
Pond with picnic area in Subdivision
Qualifies for 100% financing and closing costs assistance
And much more....

Click here for more information about this featured home!
Subdivisions in Maurice
Maurice: the community
Maurice, LA is a small town located just south of Lafayette in south Louisiana with a population of less than 1,000 souls. It was founded in the late 1800s by Maurice Villien, a French business man from Savoy, France and the village used to be called Mauriceville. Despite the fact that Maurice is quite small, its people manage to make it famous for a couple of differents things...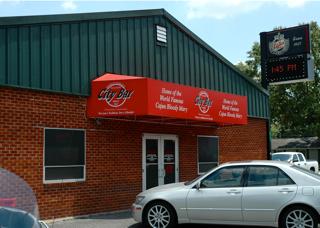 Located on Maurice Ave,
Maurice City Bar
has been open since 1927 and it is home of the famous
Cajun bloody Mary
.

The food: Yes, we love food very much in South Louisiana, that is no secret. As for Maurice, it is well known for Hebert's Specialty Meats and their famous stuffed deboned chicken and their turducken: a chicken stuffed in a duck stuffed in a turkey and all of it with no bones!
Hebert's (Ay-bears) also offers stuffed duck, stuffed quail, stuffed rabbit, stuffed crab, stuffed shrimp, stuffed catfish filet, boudin, gumbo, aligator meat, frog legs, and much more. All very yummy!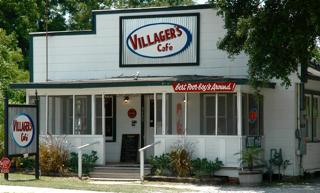 Another place you do not want to miss if you are in the Maurice area is Villager's Café. That is truly the "Best Kept Secret." Established in 1997, Villager's Café is where you can eat the best poor-boys (or Po-boys) in Acadiana. Actually, I would probably argue that they are the best poor-boys anywhere!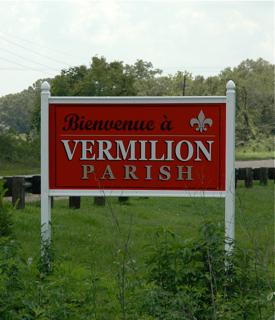 One more thing I like about Maurice is the fact that it is not afraid to show its French heritage. In fact, according to the 2000 census, 25% of Maurice's population speak French at home. On the streets and on Maurice Avenue, signs remind us of thi s heritage. Makes this little town special, at least to yours truly.